1. Research Area
- Neural Network, Robot Vision/Robotics, Image/Signal Processing, Pattern Recognition
- Intelligent Robot, Auto Navigation, x-object Detection and Tracking, Drone
- Deep Learning, Virtual Reality, Augmented Reality
2. Research Overview
- Neural Network Theory and Applications
- Intelligent/Security/Military Robot
- Applications using Drone
- x-object/Character/Biomedical Signal Recognition
- Image/Signal/Pattern Recognition and Applications in Real World
- Virtual Reality, Augmented Reality
- Image Processing/Enhancement/Restoration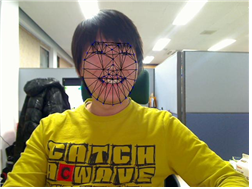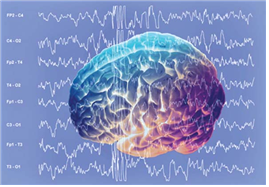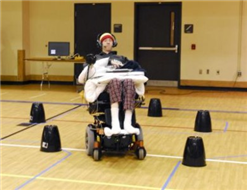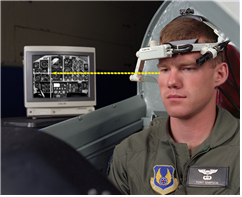 3. Research Achievements
- Following programs developed by NR Lab are widely used in Korea.
√ Character recogntion system at ATM of Korean banks.
√ Vehicle plate number recognition system of CCTV
√ Gate security management system of Doosan heavy industry.
√ Vehicle classification for Police CCTV
√ Robot control program for Incheon international airport.
√ Testing program for new medicine developments
√ Dignostic program for LG refrigerator